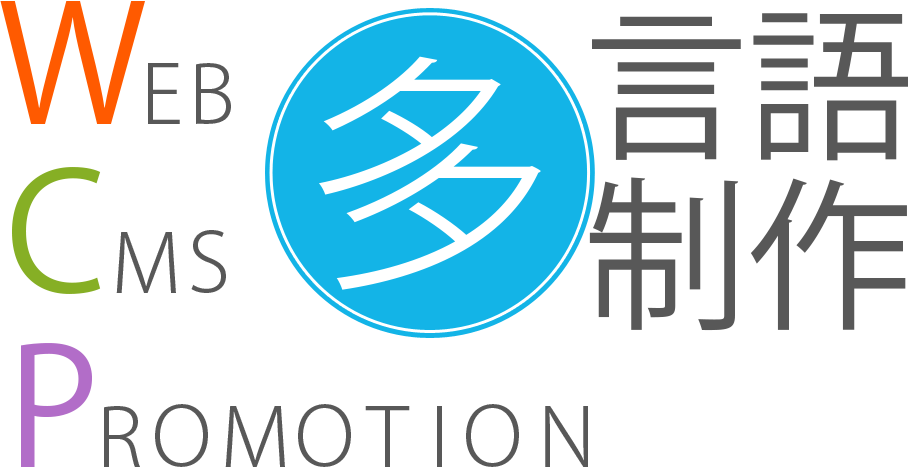 Multilingual Website Development

Giving you the confidence to approach potential customers, wherever they are in the world.
Multilingual CMS Development

Quickly improve the management costs and maintainability of your website.
Multilingual Promotion

Use advertising to target potential customers who can't be reached through a multilanguage website alone.
SUCCESS STORIES
Take a look at some examples of our results.
What's NEW
News Release On May 16th, 2016huddle Co., Ltd. will begin offering a beta version of Spoke, a translation assi […]

Dear customers, Our company established the subsidiary below on March 23rd, 2016 in the Kingdom of Thailand (h […]